New Informtion 12-01-22 - 2023 Operational Permit Fee
January 1, 2023 - Operational Permit fees, re-inspection fees and late fees will be effective, in addition to current fees associated with event requirements (i.e. ambulance/fire engine standby).
To provide a clear process for tracking special events and potentially hazardous activities, the Fire District has an Operational Permit program.
To obtain a permit, please submit an application for review at least ten (10) business days prior to the event or activity. It is imperative that our Fire Inspectors have ample time to carefully review the fire risk factors involved and to ensure that code requirements are being met prior to issuing a permit.
PERMIT APPLICATIONS ARE LINKED BELOW
REQUESTS MUST BE SUBMITTED AT LEAST FIFTEEN BUSINESS DAYS PRIOR TO THE ACTIVITY REQUIRING THE PERMIT.
types of activities
require an Operational Permit
Carnivals, fairs and assembly events
Cutting and welding (hot work)
Exhibits, trade shows, stages, and platforms
Explosives
Use of a Fire Hydrant
Use and storage of flammable and
combustible liquids (in excess of amounts
necessary for routine maintenance)
Hazardous materials storage (in excess of
amounts in table 105.6.20 of the IFC)
High piled storage exceeding 500 sq ft.
Fueled vehicles or equipment inside assembly areas
Open burning
Open flames and torches in hazardous fire area
Open flames and candles in assembly areas,
dining areas or drinking areas
Places of Public Assembly
Pyrotechnic special effects, including fireworks
Temporary membrane structures, tents, and canopies
VHR must have an operational permit from
Douglas County and TDFPD safety inspection.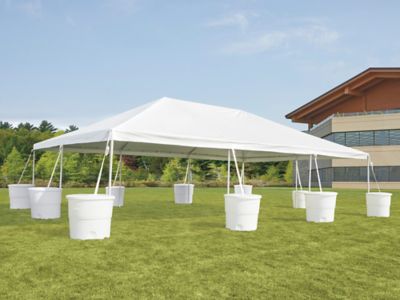 The Fire District is committed to partnering with the community to provide for public safety while allowing for successful code-compliant activities. This permit process will identify safety issues that can be addressed prior to the event.
Please call our office at 775.588.3591, if you have any questions about operational permits.
Download the attached Operational Permit Application below.